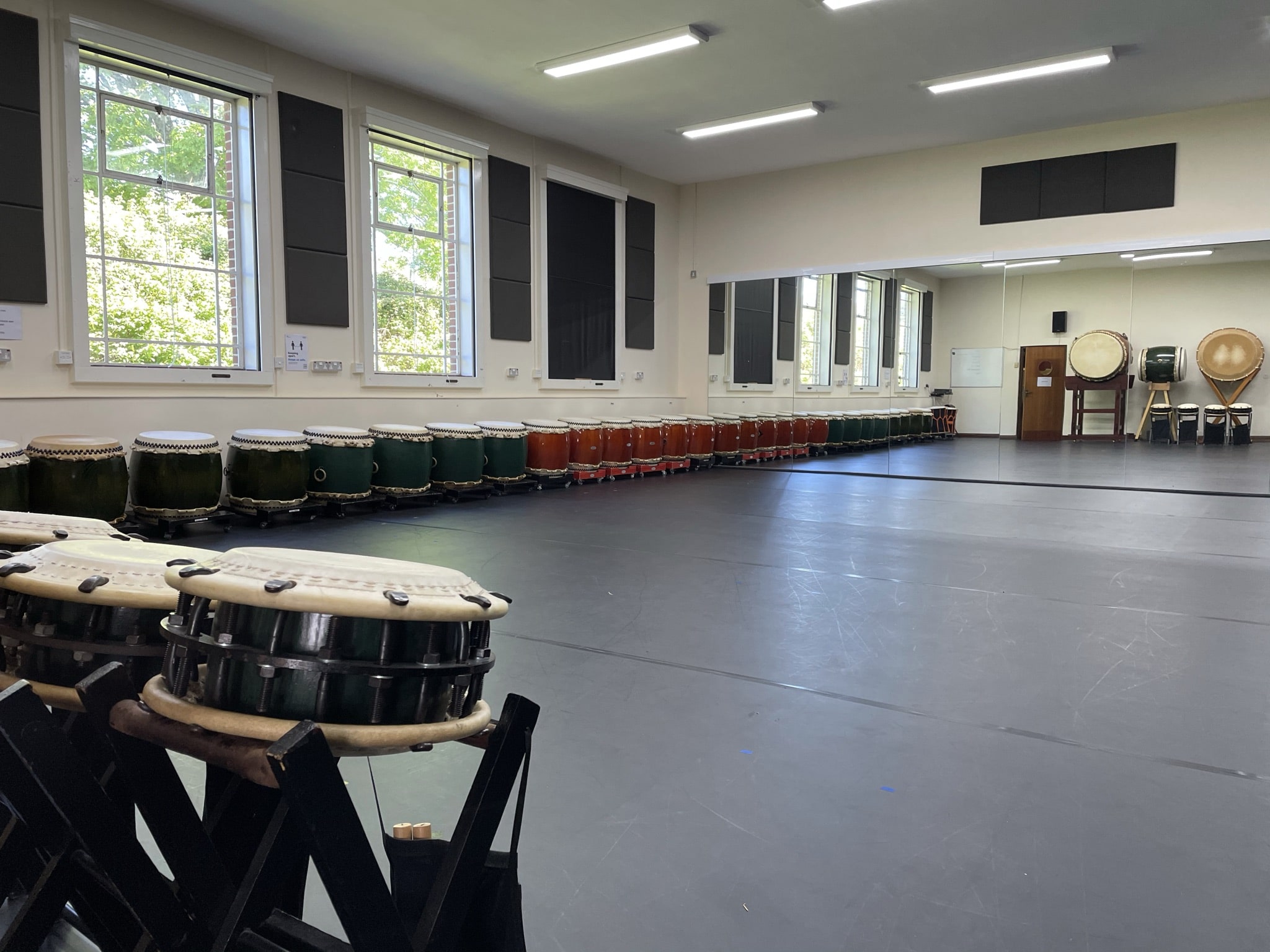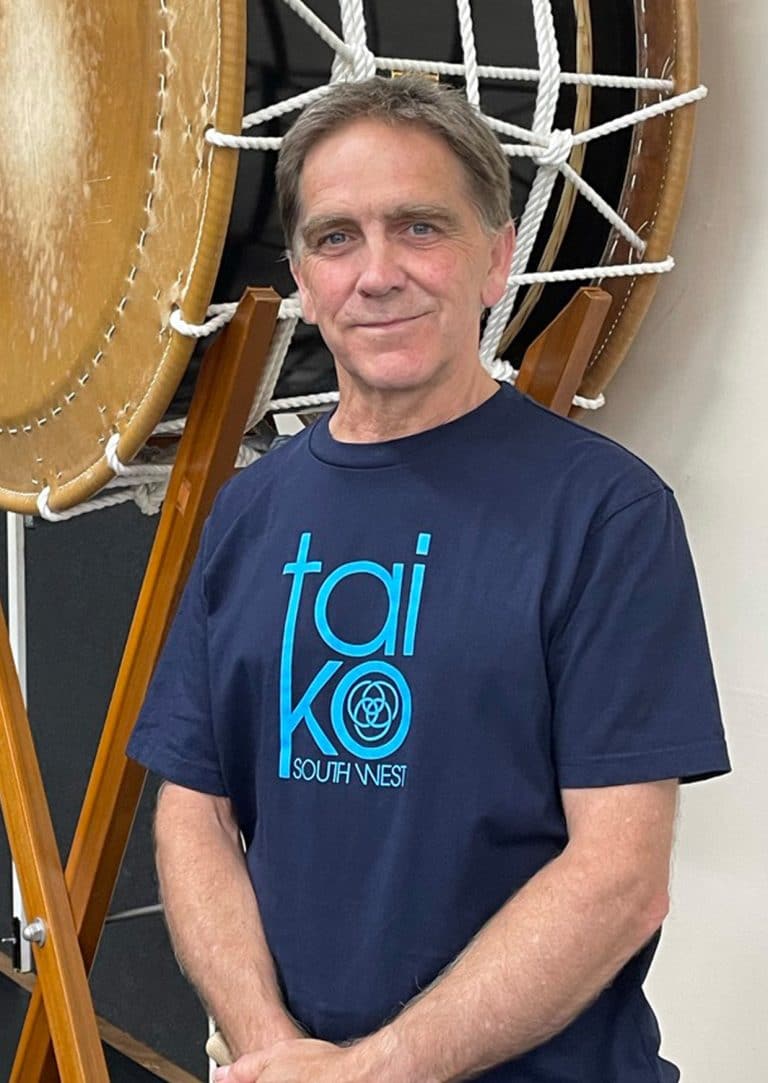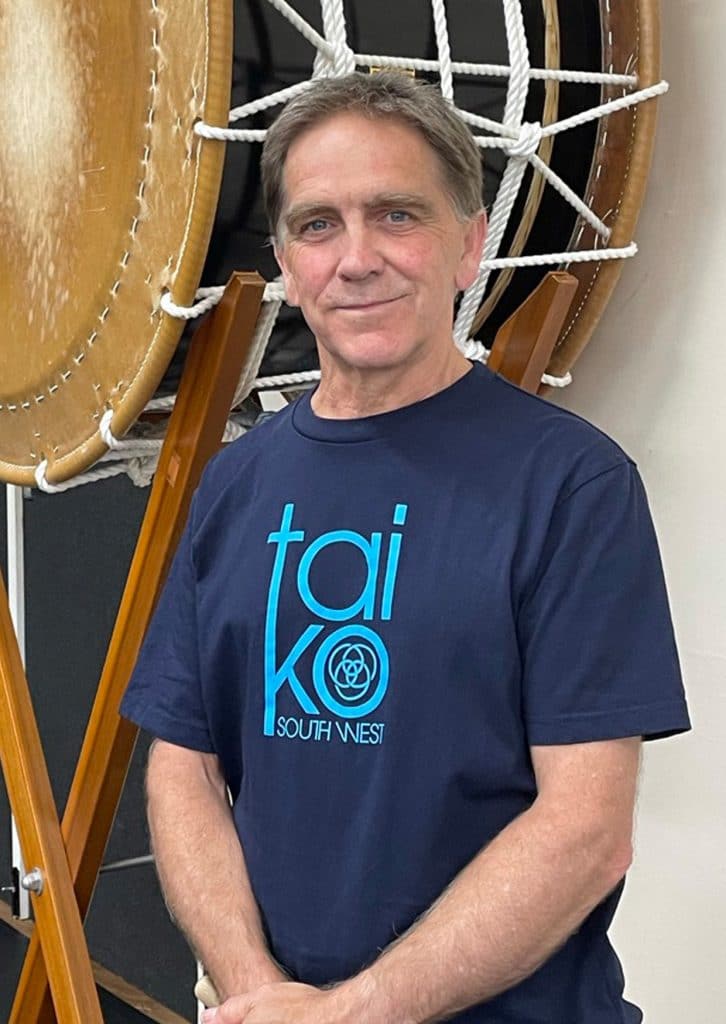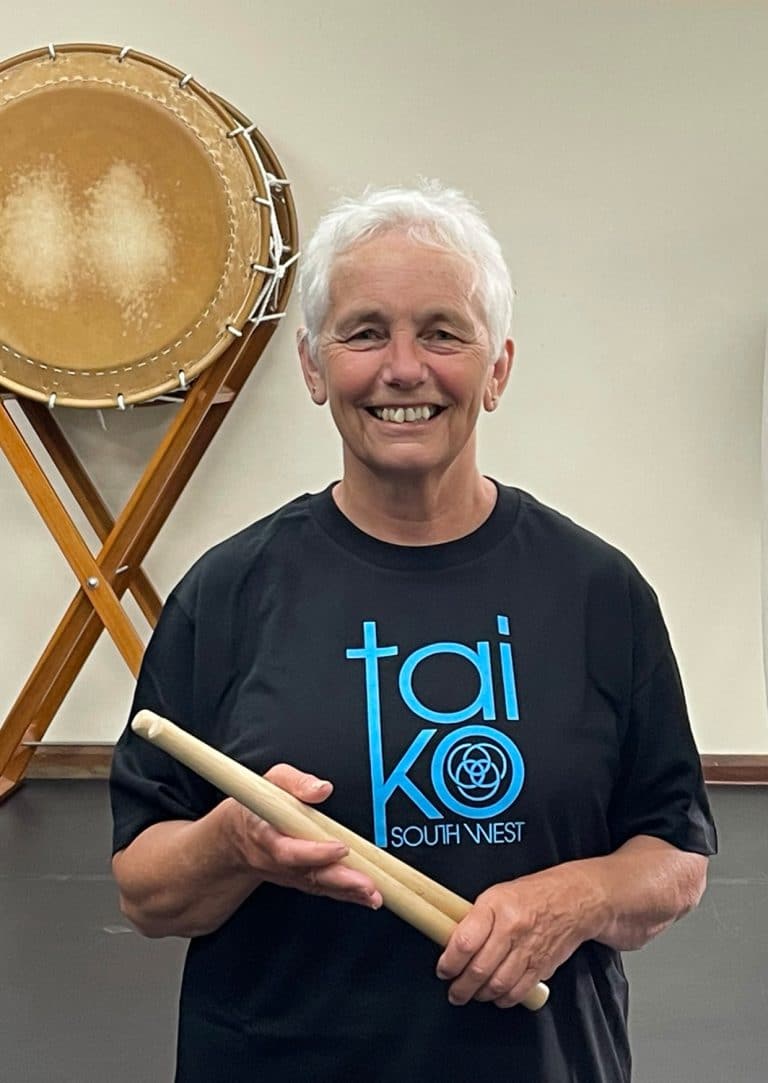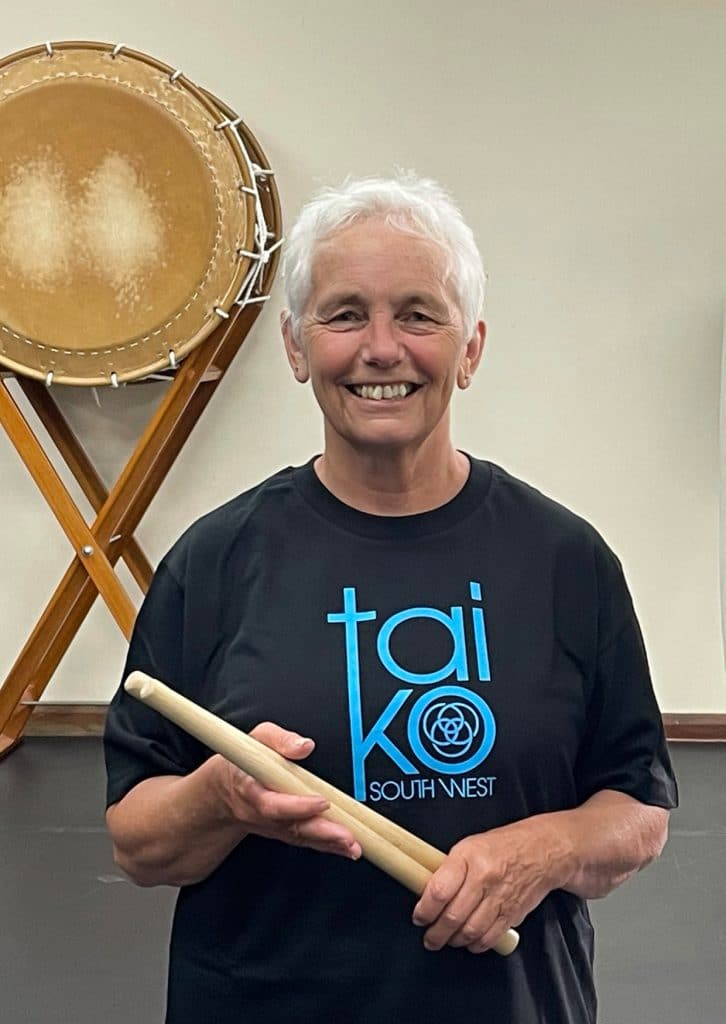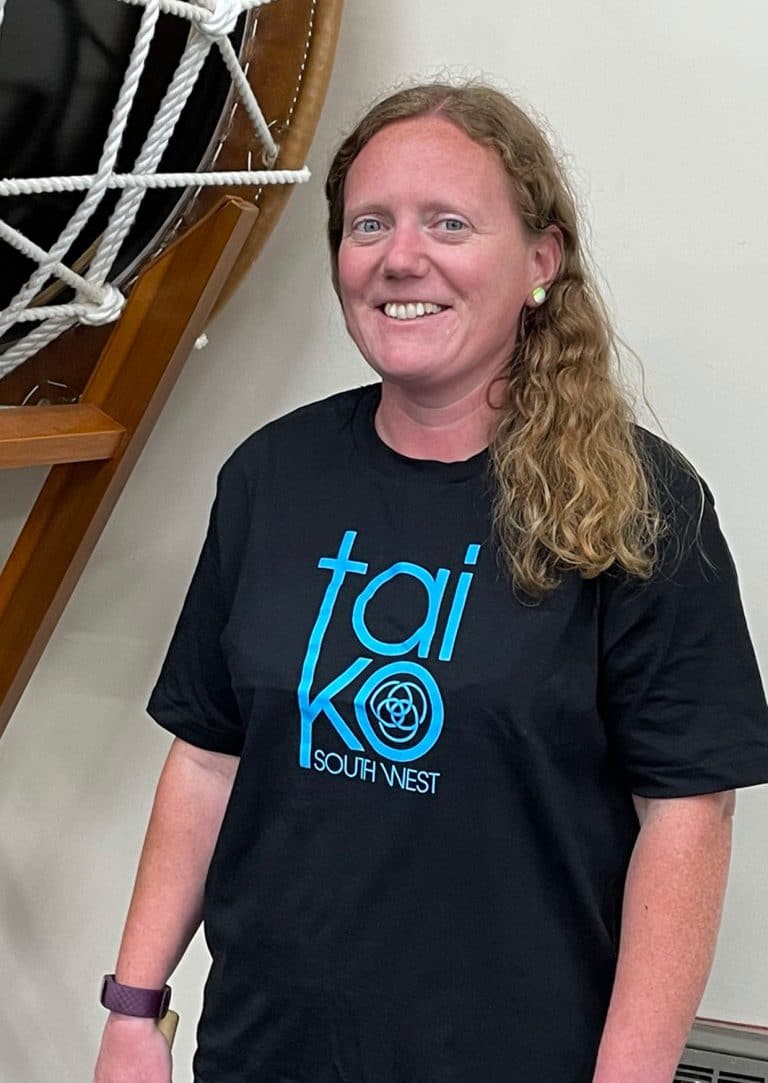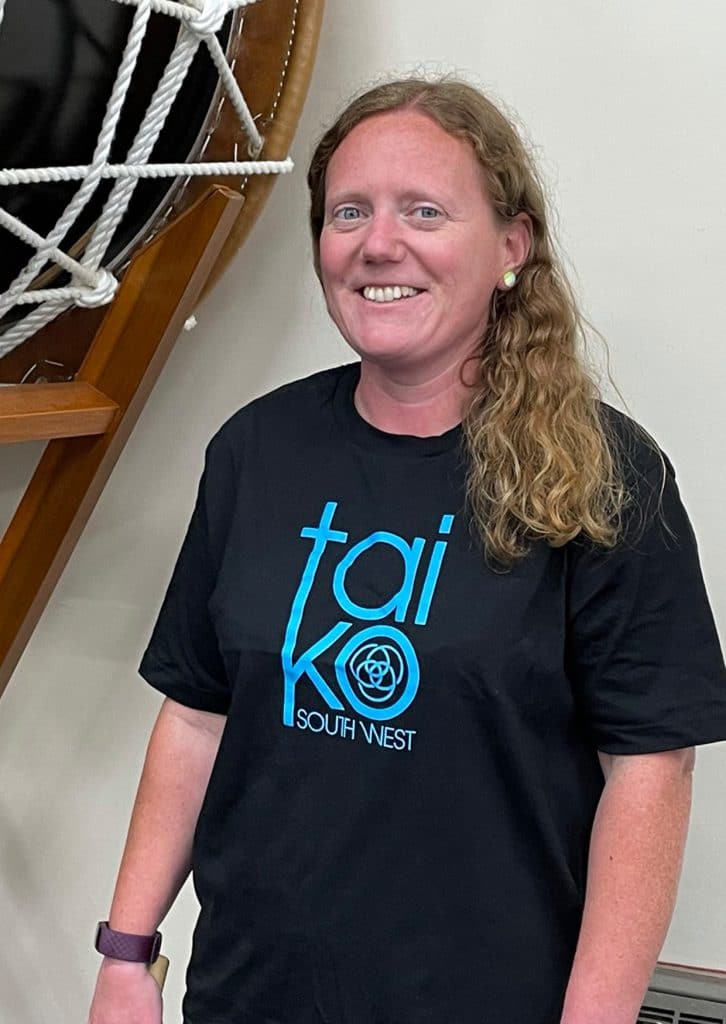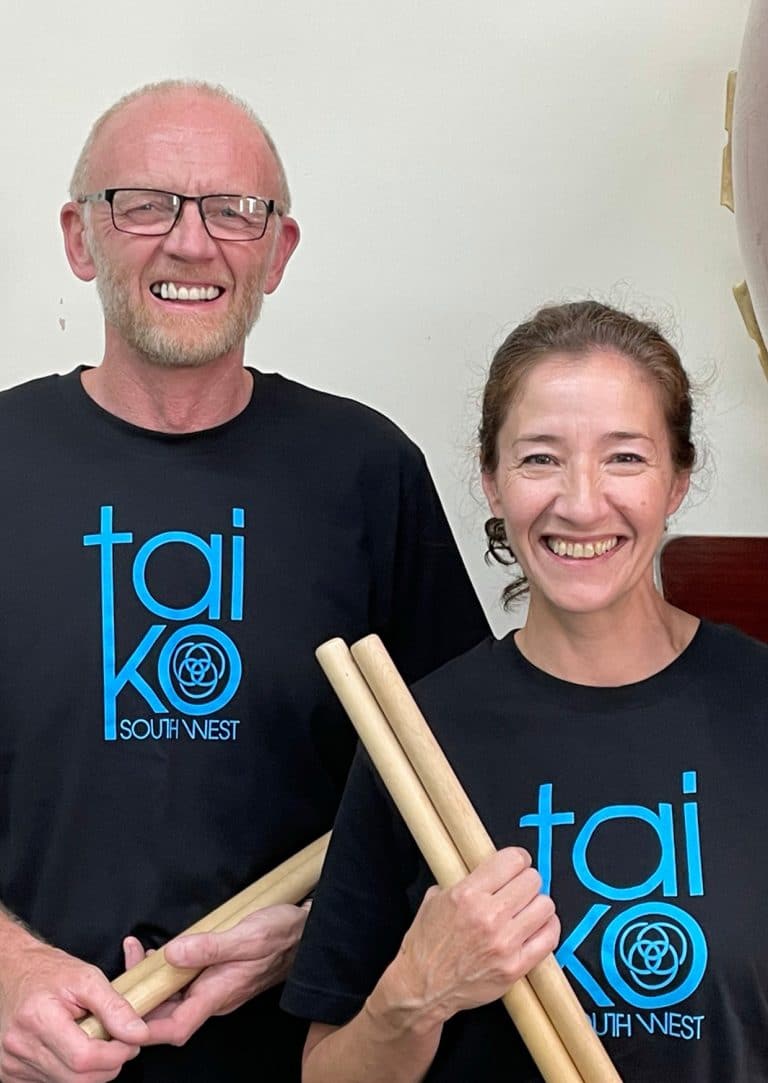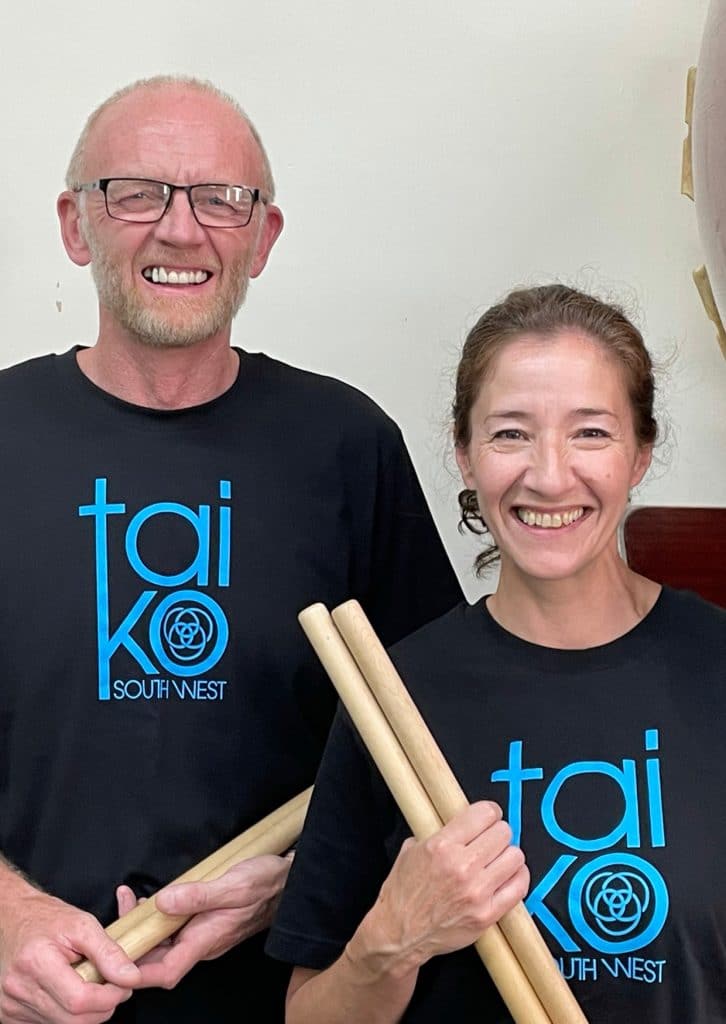 Sally Taylor and Ian Bradshaw
The Coronavirus Pandemic brought almost all taiko-players to a standstill. Over more than a year, there were brief windows of opportunity when people could gather in groups to play, but for the most part we have had to rely on Zoom. As vaccines are administered and restrictions gradually ease, we are  relaunching our taiko activities at the Taiko Centre at Seale Hayne, with a project called "Taiko South West."
The Taiko Centre at Seale Hayne
With 100m2 of studio space and equipped with a huge number of taiko drums ranging from small to very large, the Taiko Centre is a great place to come and play.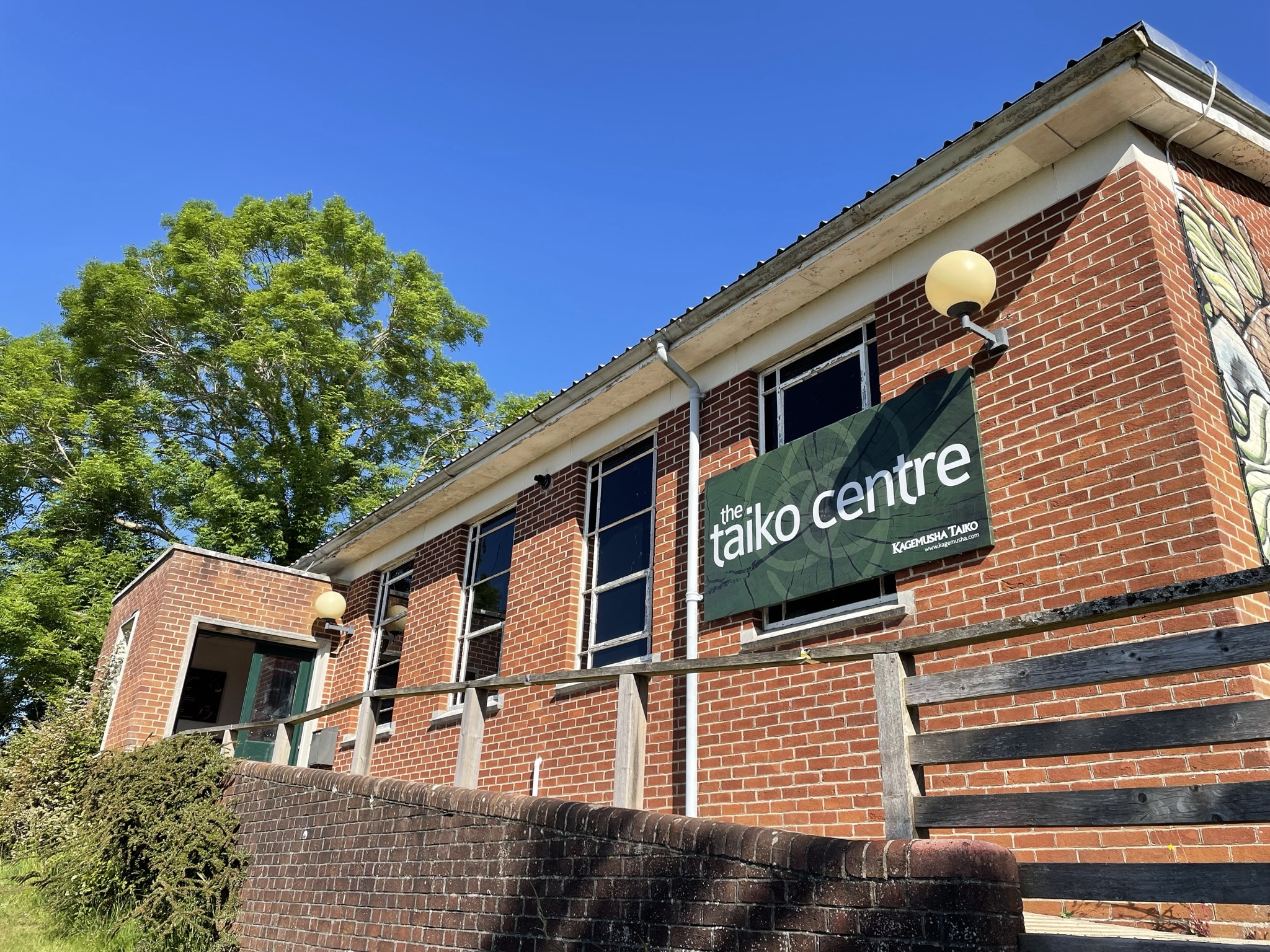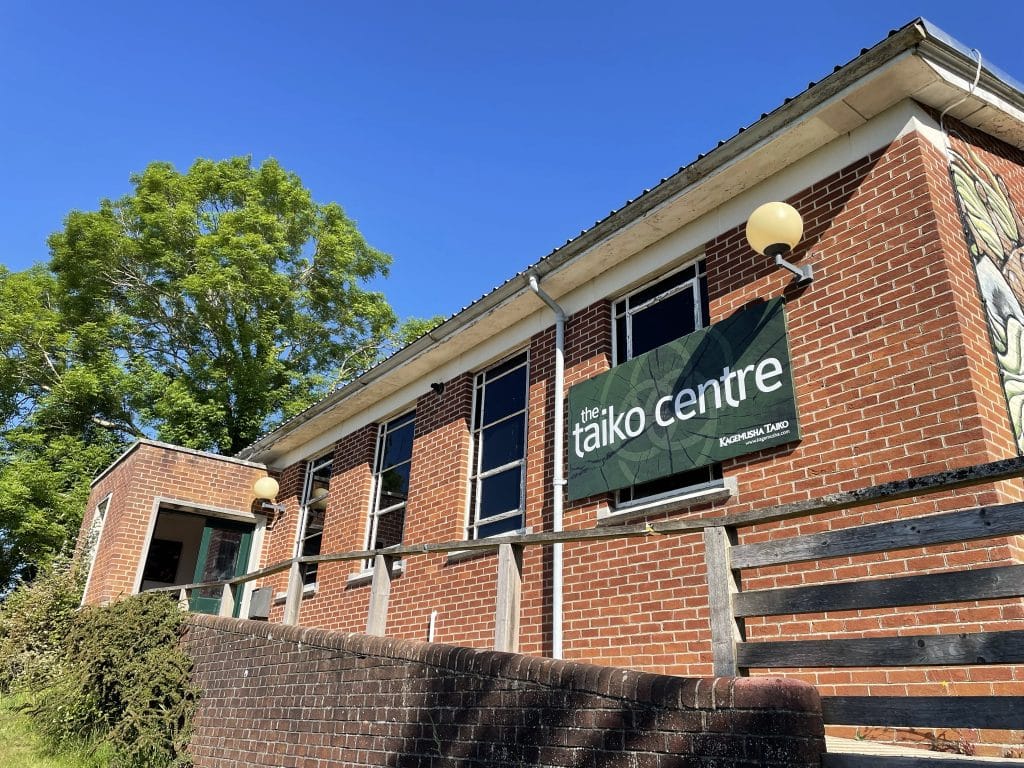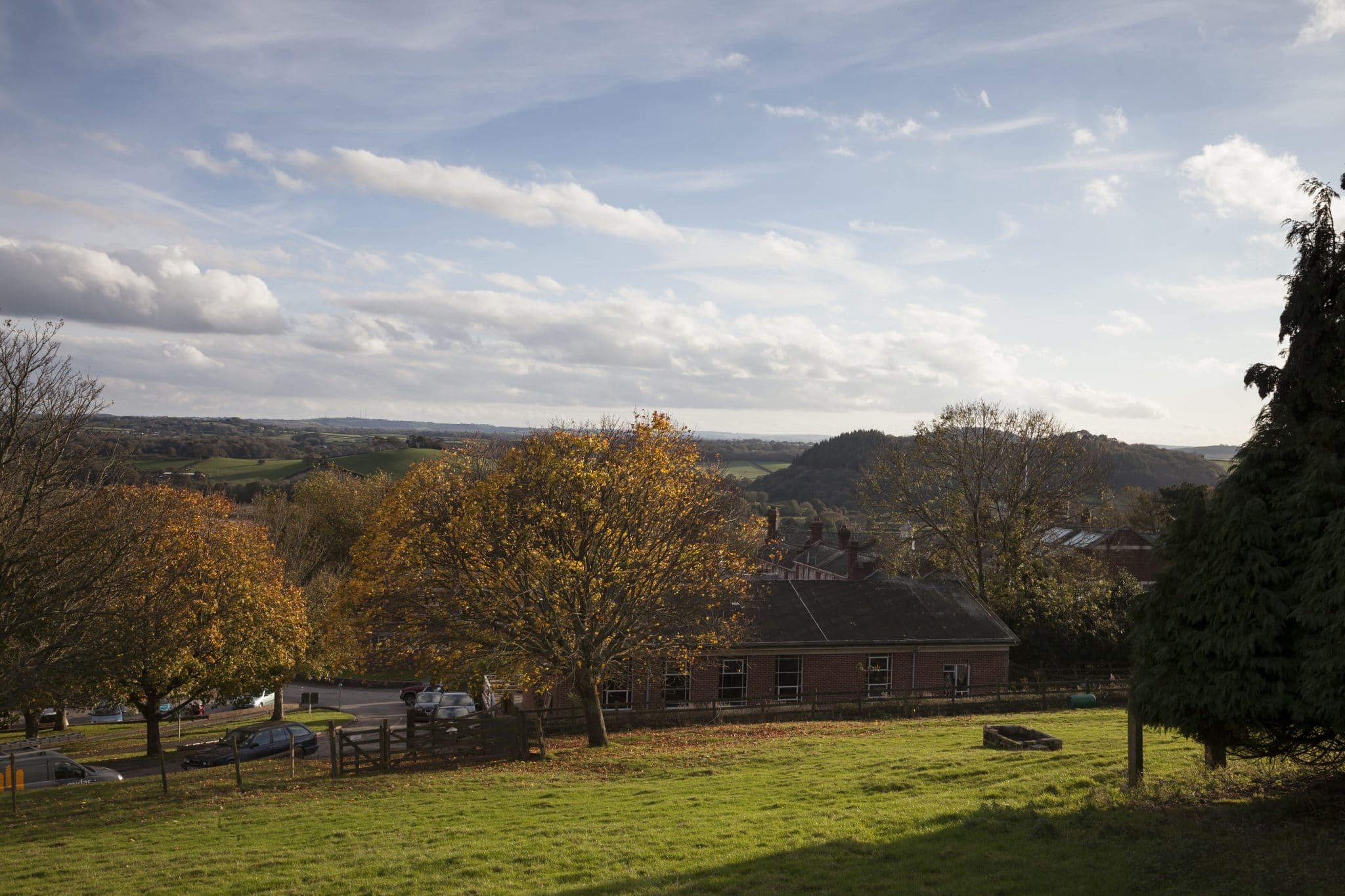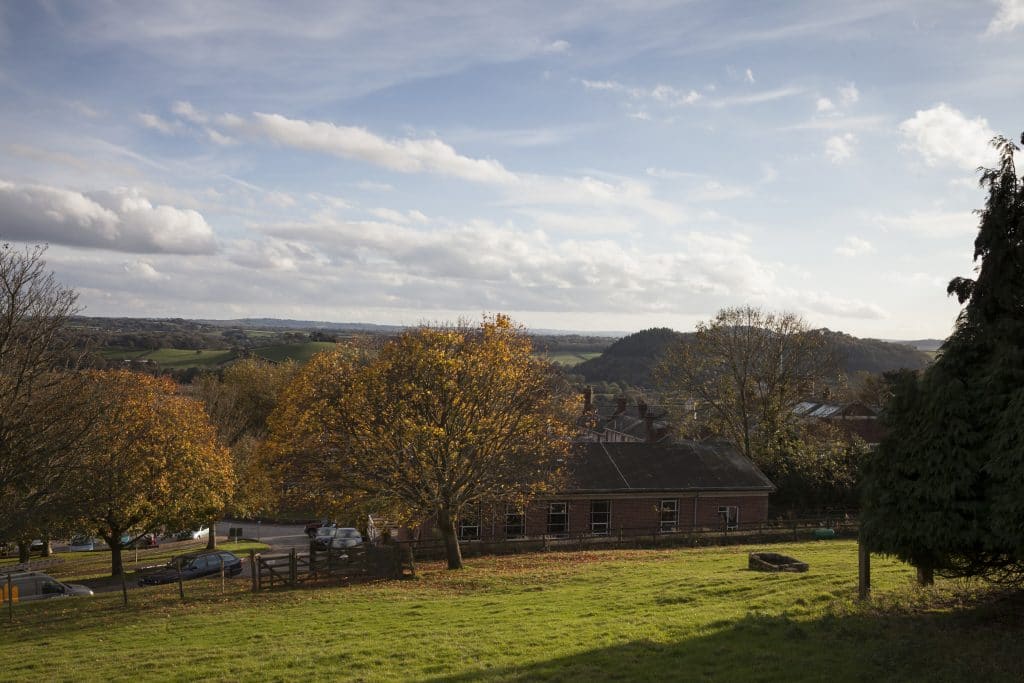 It's located at the top of the campus, looking out onto the hillside, and with sweeping views across the valley towards Teignmouth and the sea.
Jonathan is the company's founder and artistic director. He teaches Tano Taiko, the adult performing group and teaches other special classes from time to time. A qualified teacher, Jonathan has been a full-time taiko professional for more than 20 years, with experience of performing and teaching in Europe, USA and Japan. His books on teaching and learning taiko have sold worldwide. More information about Jonathan can be found here.
Jan's taiko adventure started in an evening class with Jonathan, in Exeter, more than 20 years ago. She was instantly hooked by the rhythms and shared energy of playing alongside other people. Over the years she has assisted in projects in schools and in the organisation of the UK Taiko Festival, which together with being an active member of Tano Taiko performing group and seeing the audience responses at community events, led her to want to share her enthusiasm through teaching. She particularly enjoys working with adult beginners – focussing on fun and fundamentals. "It's never too late to start. Be bold!"
Lucy discovered taiko 11 years ago and before long was hooked. After 2 years of classes, and joining Tano Taiko, Lucy joined Kagemusha Taiko as staff (admin) whilst still playing taiko as much as possible. In 2014 Lucy took the leap and began teaching. Contributing to Lucy's development she has participated in workshops all over the world including North American Taiko Conferences, European events, and in September 2018 was chosen to participate in a 'Roots of Kodo' intensive in Japan. Lucy teaches a range of classes, from complete beginners to intense skills & drills for those looking to challenge themselves.
Sally Taylor and Ian Bradshaw
Sally has been a performing member of Tano Taiko for six years, quickly gaining respect for her musicality and movement skills that reflected her dance experience. Besides involvement with a range of activities at the Taiko Centre, Sally also teaches a primary school taiko group.
Ian has played taiko for more than 20 years. He has been a member of Tano Taiko since the group's launch in 2005 and a familiar face to audiences ever since then. Besides being a Tano Taiko stalwart, Ian has contributed to broader taiko projects in many ways.